APSCURF
The PA Retirement Security Coalition has a new website! Click here to check it out !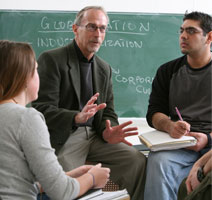 Welcome APSCURF members. Retiring from teaching doesn't mean you retire from APSCUF and the important activities of our association. Whether you're thinking about retiring in the near future, or are already retired, APSCURF was created for you.

APSCURF offers a wealth of activities and benefits, while keeping you connected to the people and the profession that are so important to you.
Upcoming APSCURF Meetings:
April 23, 2015
Executive Council Meeting
Toftrees, State College
September 24, 2015
Executive Council Meeting
Holiday Inn East, Harrisburg
October 6, 2015
Legislative Council Meeting
Holiday Inn Grantville