An election will be held at the April legislative assembly for officer positions. The terms of these positions begin upon election and continue through May 31, 2022.
Information about these positions is in the State APSCUF bylaws. If you have any questions, or if you have an individual to nominate for this position who meets the qualifications of the bylaws (after receiving confirmation from the individual), please forward them to Julie Kontos, nominations and elections committee chair, at jkontos@apscuf.org. Nominations for these positions are open from the floor until the lunch break (noon) of the day preceding the election.
Biographies and candidate position statements for this position will be posted below for information only. The bios and statements will be posted, by position, as they are submitted, so you will need to check back occasionally to see if there are new postings.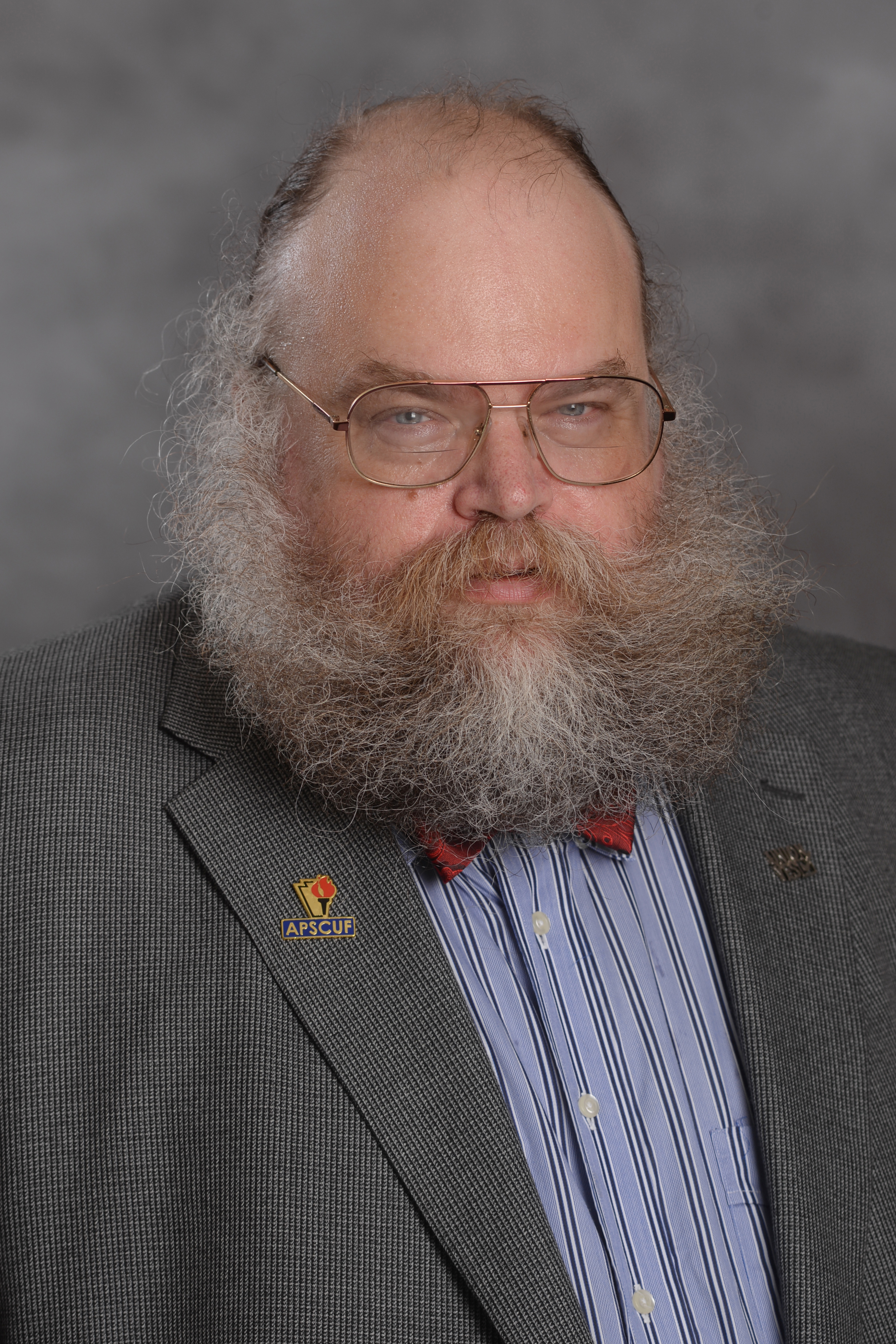 Dr. Chris Hallen
candidate for vice president
Dr. Eric Hawrelak
candidate for audit committee
Dr. Mark Lepore
candidate for audit committee
Dr. Michelle Amodei
candidate for budget committee
Susan Drummond
candidate for budget committee