Special Services for Full Dues-Paying APSCUF Members
Updated: August 2022
All full dues-paying APSCUF members are eligible to use the Special Services program. Information on these programs (including links and access codes) are available 24/7 to members who provide the necessary sign-up information for the members-only benefits area of this State APSCUF website. If you are a member and have any questions about any of these benefits or services, please contact State APSCUF's director of membership services, Bim Arthun, at 717-236-7486, ext. 3021, or via email at barthun@apscuf.org.

APSCUF REWARDS
Members in good standing can access local, national, and online discounts at more than 350,000 vendors throughout the United States and Canada via the dedicated website or the MyDeals mobile app. Discounts are available at retail stores and restaurants as well as service-based vendors, recreational activities, and travel. Use the online calculator to see how much you're saving!

BJs WHOLESALE
Full dues-paying APSCUF/APSCURF members can enroll or renew at a discounted rate AND get up to $20 in cash awards to spend at the club, through APSCUF's exclusive offer (which is not available in stores).

INSURANCE PRODUCTS
Full dues-paying members of APSCUF/APSCURF are eligible for a free, personal consultation and may be eligible for exclusive discounts on vehicle and homeowners insurance through Penn National Insurance and Westfield Insurance. (Note: The Nationwide Affinity program was discontinued by Nationwide Insurance on June 30, 2020.)
Insurance products available include automobile, homeowners and renters, RV, boat, motorcycle, travel, and pet insurance.

FINANCIAL PRODUCTS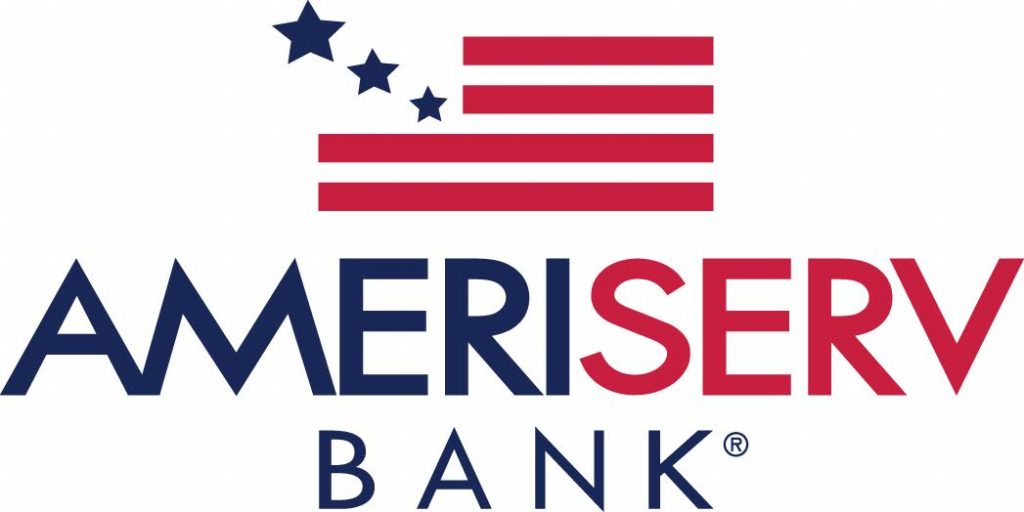 APSCUF members and their immediate family members qualify for special savings with mortgage loans, lines of credit, home equity loans, and personal lines of credit with AmeriServ Bank, a full-service Pennsylvania union bank since 1901. Mortgage loans apply to PA and MD properties only.

PROMOTIONAL PRODUCTS PROGRAM
The special-services committee voted to continue the lapel pin program. The lapel pins are available for purchase from the State APSCUF office for $4.50 each. To purchase a pin, please see or call the director of membership services at 717-236-7486, ext. 3021.

THEME PARK DISCOUNTS
Discount tickets for national and state amusement parks are available through APSCUF Rewards and the Working Advantage program.
Parks include but are not limited to: Walt Disney World Florida, Disneyland California, Universal Orlando, Universal Hollywood, Sea World, Busch Gardens, Six Flags, Legoland, Dorney Park, Sesame Place, Hersheypark, and more.

VEHICLE PRICING PROGRAM (NEW AND USED)
Full dues-paying member of APSCUF/APSCURF may contact membership services to obtain pricing information for new and used vehicles via State APSCUF's N.A.D.A. subscription. The new vehicles software provides MSRP and invoice prices on almost all new models and factory-installed options. The used vehicle pricing system provides different levels of pricing such as trade-in, loan, and retail for vehicles based on the year, model, and some options and mileage.

WIRELESS PHONE DISCOUNT PROGRAM
APSCUF members can take advantage of the latest discount pricing available to new and existing customers via the Verizon Discount Center.
AT&T also offers a discount though members must apply online through AT&T with a unique discount code.
Additional wireless discounts may be available through the APSCUF Rewards program by searching for "mobile phone" from the program home page. Note that you must be logged in to APSCUF Rewards to take advantage of any discounts.

WORKING ADVANTAGE 
Save up to 60% on movie tickets, theme parks, ski resorts, museums, zoos, and other recreational activities. Discounts are also available on Broadway shows, family events, concerts, and sporting events nationwide.

SCHOLARSHIP AWARDS (LOCAL AND STATE)
Each local APSCUF chapter has a scholarship fund and its own regulations governing the awarding of scholarship money. State APSCUF will match each local's funds up to a maximum of $1,000. For more information, contact your local APSCUF office.
Additionally, State APSCUF has a $3,000 scholarship award available. The State APSCUF scholarship information typically is announced in the fall with an application deadline in June and awarding of the scholarship occurring in August. The scholarship application is available online, from your local APSCUF office, or by contacting the director of membership services at 717-236-7486, ext. 3021, or via email at barthun@apscuf.org.
Member Services
Don't miss any of your member benefits! Click here to visit a summary of the benefits of your APSCUF membership.