Our organization represents the faculty and coaches who have devoted themselves to providing quality higher education for Pennsylvania students. We invite legislators, students, parents, alumni, members, and the media to learn more about our organization and what we stand for.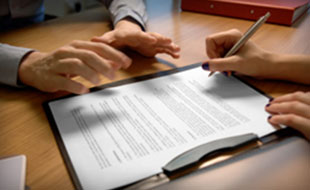 Get negotiation updates on our press-releases page.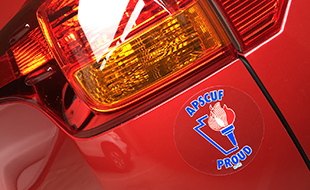 Register for access to benefits information and other membership material throughout the site.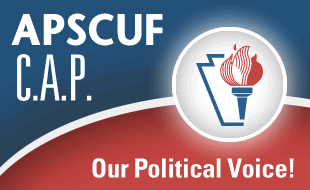 Our CAP supports candidates who advocate for APSCUF's goals and priorities.
Marilouise Michel was scrolling through her Facebook feed early this year when a Clarion University graduate's post leapt out at her. Stevette Wano Rosen's friend, a fellow Clarion graduate, needed a new liver. The donor must have a matching blood type and be able to...