Our organization represents the faculty and coaches who have devoted themselves to providing quality higher education for Pennsylvania students. We invite legislators, students, parents, alumni, members, and the media to learn more about our organization and what we stand for.
Contract Update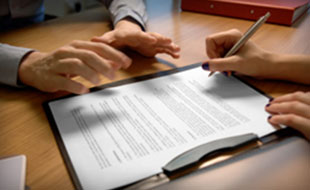 Get negotiation updates on our press-releases page.
Members Only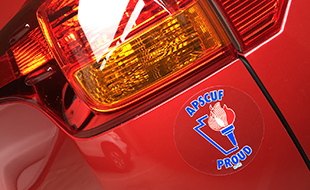 Register for FAQs, benefits information, and other membership material.
Support CAP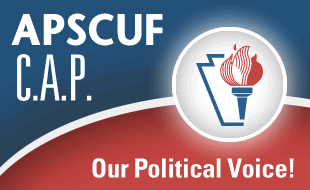 Our CAP supports candidates who advocate for APSCUF's goals and priorities.
Latest from The Blog
APSCUF live-tweeted last month's State System budget-appropriations hearings before the Senate and House of Representatives. If you missed those tweets, you can catch up here or watch both sessions in their entirety on our YouTube channel. Together, the hearings last...