Welcome to Mansfield University APSCUF (Association of Pennsylvania State College and University Faculties) website. APSCUF is the voice for a quality, public, higher education. We provide the highest quality education at the most reasonable cost and foster Pennsylvania's future leaders. APSCUF supports Mansfield and 13 other local communities across the Commonwealth of Pennsylvania.
FACULTY OFFICERS
COACHES' OFFICERS
MANSFIELD APSCUF SCHOLARSHIPS
Each year Mansfield University APSCUF offers several scholarships.
APSCUF/APSCURF Book Scholarship:
This scholarship is presented to a freshman who demonstrates academic achievement. It is a $500 award given as a credit at the University Bookstore, non-renewable. The recipient is selected by the Scholarship Committee.
APSCUF Freshman Scholarship:
One scholarship is presented to a union member or child of a union member, based on academics and strong union affiliation. The other scholarship is open to all entering freshmen and is based on academic achievement. Both scholarships are $750, non-renewable, and the recipients are selected by the Scholarship Committee.
Congratulations to the 2021–22 scholarship recipients: Gavin Hinman – Criminal Justice Administration major ($750 scholarship and $500 book award) and Isaac Walker – Environmental Science major ($750 scholarship)
Contact Mansfield University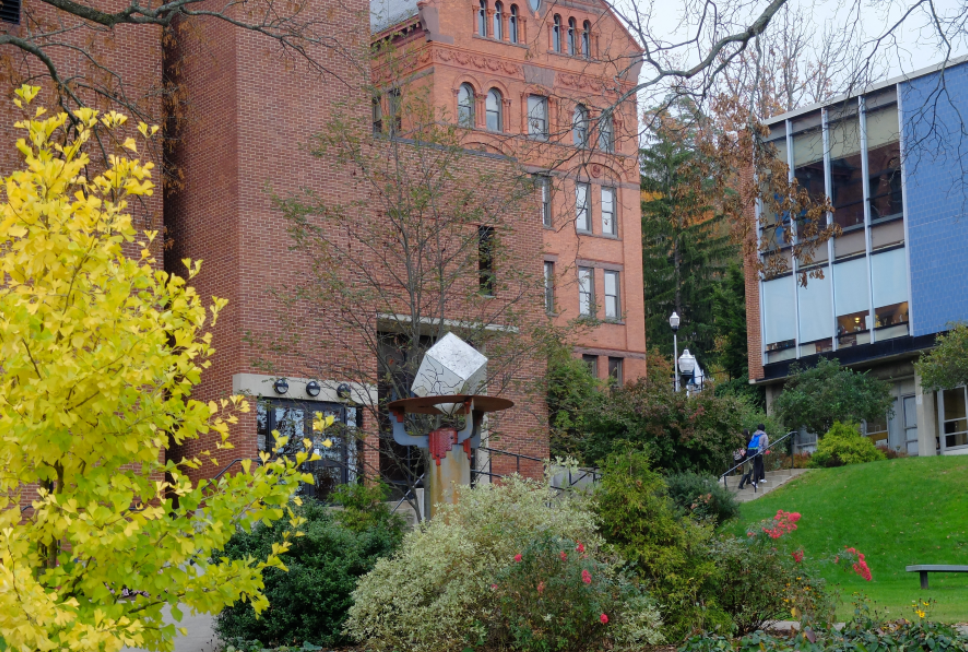 209 Memorial Hall
Mansfield, PA  16933
Phone: 570-662-4919
Fax: 570-662-4917
Chapter President
Brian Loher
152 South Hall
570-662-4777
Office Manager
Linda Smith
209 Memorial Hall
570-662-4919