Welcome to Mansfield University APSCUF (Association of Pennsylvania State College and University Faculties) website. APSCUF is the voice for a quality, public, higher education. We provide the highest quality education at the most reasonable cost and foster Pennsylvania's future leaders. APSCUF supports Mansfield and 13 other local communities across the Commonwealth of Pennsylvania.
FACULTY OFFICERS
COACHES' OFFICERS
MANSFIELD APSCUF SCHOLARSHIPS
Each year Mansfield University APSCUF offers several scholarships.
APSCUF/APSCURF Book Scholarship:
This scholarship is presented to a freshman who demonstrates academic achievement. It is a $500 award given as a credit at the University Bookstore, non-renewable. The recipient is selected by the Scholarship Committee.
APSCUF Freshman Scholarship:
One scholarship is presented to a union member or child of a union member, based on academics and strong union affiliation. The other scholarship is open to all entering freshmen and is based on academic achievement. Both scholarships are $750, non-renewable, and the recipients are selected by the Scholarship Committee.
Congratulations to the 2022–23 scholarship recipients: Arissa Lytle – Radiology Technology major ($750 scholarship and $500 book award) and Erica Parks – Communications major ($750 scholarship)
LOCAL NEWS
Click here to visit Mansfield's chapter newsletter archive (login required*).
* LOGGING INTO THE APSCUF WEBSITE: APSCUF upgraded its website in summer/early fall 2016, and unfortunately we were unable to move the usernames and passwords with us. Thus, if you haven't logged into members-only areas since that transition, you'll need to create a new account. Website accounts are unrelated to your time as an APSCUF member; members must create their own logins. Once you've registered, it will take up to 24 hours for the login to activate. (We verify all information for security purposes.) If you've forgotten your password, you can reset via this link. If you do not receive your password-reset email promptly, please check your spam filter; we have received some reports of the email being diverted there.
Contact Mansfield University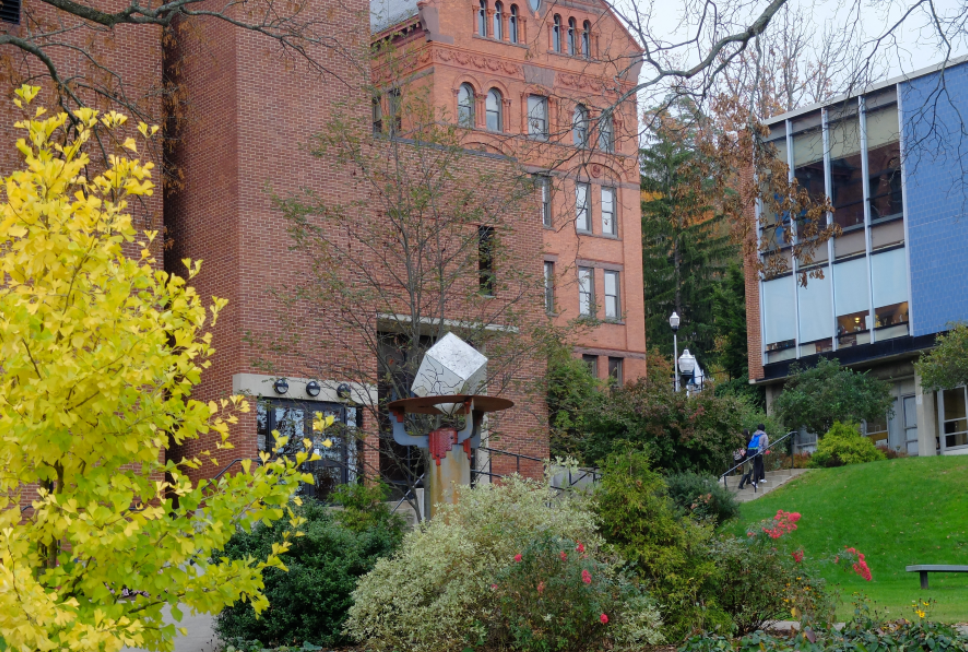 209 Memorial Hall
Mansfield, PA  16933
Phone: 570-662-4919
Fax: 570-662-4917
Chapter President
Adrianne McEvoy
110-A Belknap Hall
570-662-4742
Office Manager
Linda Smith
209 Memorial Hall
570-662-4919