Our organization represents the faculty and coaches who have devoted themselves to providing quality higher education for Pennsylvania students. We invite legislators, students, parents, alumni, members, and the media to learn more about our organization and what we stand for.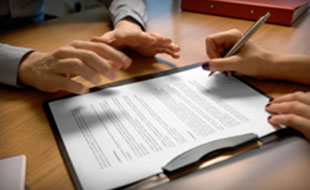 Get negotiation updates on our press-releases page.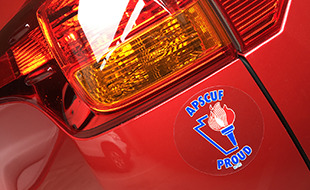 Register for access to benefits information and other membership material throughout the site.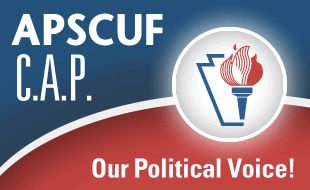 Our CAP supports candidates who advocate for APSCUF's goals and priorities.
APSCUF is mourning the loss of a past State intern, Zach Hause, a 2008 Clarion University graduate who went on to work for AFSCME. "He was a renaissance man of sorts, and a true friend of APSCUF and his AFSCME family," said Dr. Kevan M. Yenerall, professor of...