Last summer, APSCUF went behind the scenes to show how faculty members and coaches continue to devote themselves to affordable, quality education even when class is not in session. This post is a continuation of that series.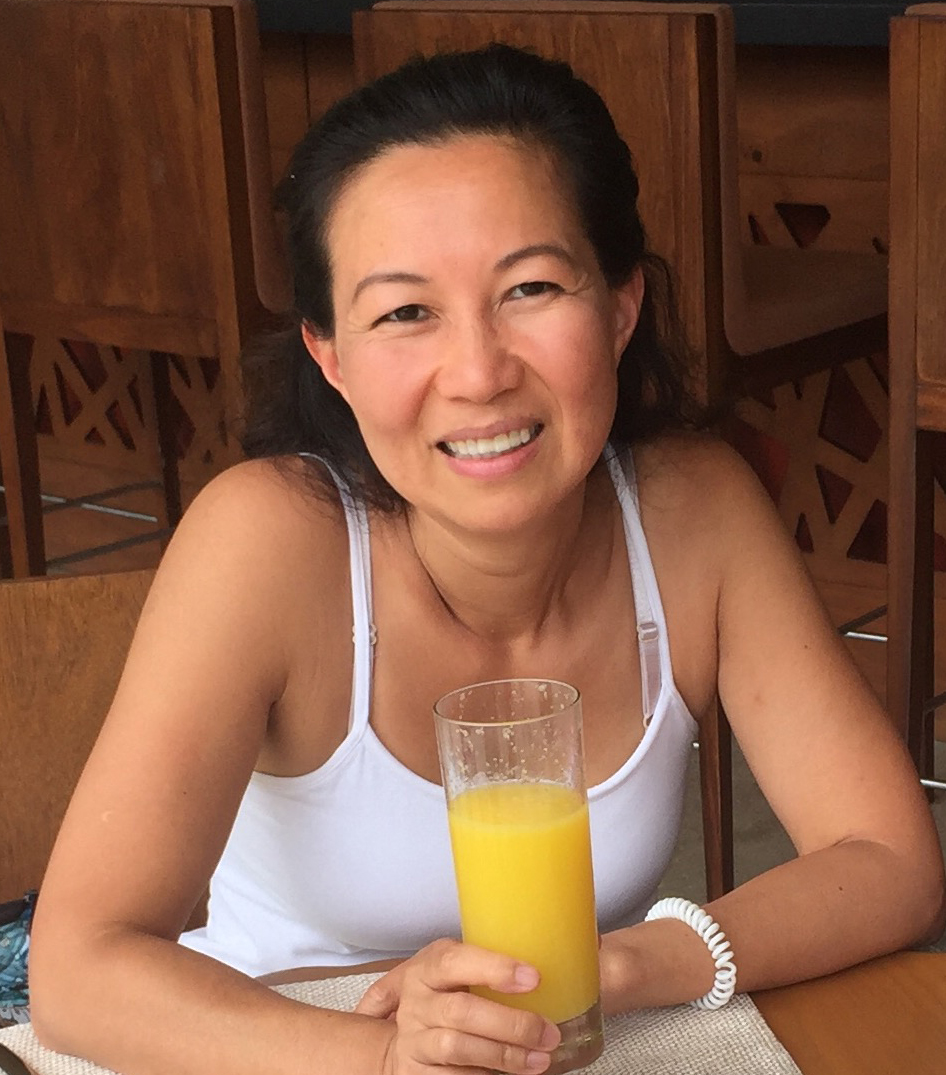 I knew since third grade that I wanted to be a teacher. After teaching high school special education for eight years and elementary English for Speakers of Other Languages for two years, I decided to expand my skills by teaching future teachers. West Chester University was founded as a teacher's college in 1871, so to be selected to teach here was an honor. I love my job, especially the moments when I see students' eyes light up because they made the connection between theory and practice, or because an idea came to their head. Whether the students are 8, 18, or 48, it is my job to work with them to promote their success.
This semester, I'm teaching a graduate student off campus at a Panera Bread on Saturday mornings because he took an online class and did not do well. Online classes are not for everyone; this student needs the face-to-face connection. While this is not within most professors' job descriptions, I agreed to do an independent study with the student because it is important that we try everything we can to promote every student's success.
People often ask what I do besides teach. In addition to teaching four classes each semester, I enjoy meeting with students one-on-one for advising during office hours. This is not just advising students on the classes they should take. There are times when I have to console a student because a mother is dying of cancer or a father is withering away from AIDS. One student had just witnessed her father meeting a woman who was not her mother in a bar; another student had just had her father announce that he was cutting her off from all financial aid and she could not return to her childhood home, ever. Two students came to talk to me about their recently learned pregnancy and how it would affect their future career paths. These are emotional meetings in which I try to listen and provide guidance — but not to provide the answer.
Another activity I find valuable is informal consultations with families who have children with special needs. Families in the surrounding community get my name from groups I belong to (i.e. moms groups, Facebook groups), from WCU students I've taught, from other families I've helped, or from seeing my biography on the department's website. Some families ask me for advice on a child's behavior, some ask for help in reading documents in special education, some ask for ideas on supporting their child's academic development, and some ask for help finding babysitters or tutors. All of this is pro bono. It is more important to me to help the families than to seek financial gain.
I also help out the local schools when time permits. I've helped a local private school find their afterschool tutor for the past six years. It's a win-win situation: The school gets a tutor, and the WCU student gains valuable experience. Sometimes I go into an elementary school to conduct a lesson as a volunteer or to read as a guest for "Read Across America" day. I've helped find a mentor for a young child, advised teachers in private conferences, and provided feedback on curriculum. The reward I get is an intrinsic feeling of happiness due to the contact with the students when I visit these schools or due to helping others.
I am also the adviser to an on-campus club called Best Buddies. It is a national organization with the goal to match people with disabilities with those without disabilities for one-to-one friendships. There are clubs on campuses at the middle school, high school, and college levels. The WCU-Best Buddies club is run by the student officers, but I lend support where I can. The support can be in the form of meeting with the club officers to hash out activities for the 90+ club members, or attending an event off campus to make an appearance and to meet the parents of the buddies with disabilities. These events are fun and have included trips to bowling alleys, local orchards for hay rides, ice cream socials, and picnics in the park. I don't always stay the entire three to four hours, but it's important to me to show up and lend my support when I can. The club activities allow our WCU students to develop their leadership potential, which is a great to watch.
The activities above describe about three-fifths of my hours. I also sit on committees, read journals to stay abreast of the information in my field and to conduct research, visit school sites, meet with colleagues for professional discussions of research, plan for presentations at conferences, attend conferences, and write manuscripts for publications. The activities I enjoy the most are the activities with the WCU students and the direct contact with the families and children in the community. I am very grateful to have a job that allows me to engage in so many tasks that I love.
Kim Doan is an associate professor of special education at West Chester University.