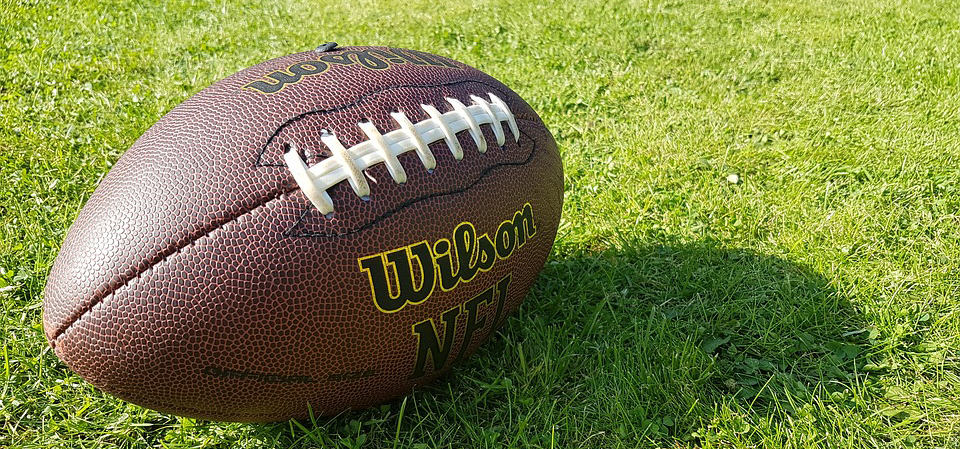 Photo/Pixabay
APSCUF member features and interviews continue during SPORTSfever games this fall season. Watch for Shawn Munford, East Stroudsburg University associate professor of exercise science, and John Sanow, Bloomsburg University men's basketball coach, during the 2 p.m. Saturday, Oct. 13, broadcast of the ESU vs. Bloomsburg football game.
The appearances during televised football, soccer, and field hockey games are part of APSCUF's sponsorship of the college-sports network. Broadcasts also include an APSCUF commercial and the APSCUF logo.
Where to watch
National platform (86 million HHs)
ESPN3 (Accessible on line at WatchESPN.com, on smartphones and tablets via the WatchESPN app and streamed on televisions through Amazon Fire TV and Fire TV Stick, Apple TV, Chromecast, Roku, Xbox 360 and Xbox One. ESPN3 also airs on DirecTV with the ESPN app—available to 20 million DirecTV subscribers—and on Xfinity with Xfinity X1 Voice Remote and X1 App—available to 22.5 million Xfinity subscribers, including 5 million in Philadelphia and the Mid-Atlantic region.)
Wilkes-Barre, Scranton, East Stroudsburg, Williamsport DMA (523,000 HHs)
WSWB CW 38 (38 over-the-air, Comcast 7/HD807, Service Electric 11/HD511, Blue Ridge 11/HD607, Adams 11/HD503, DirecTV 38, Dish Network 38)
Harrisburg, Lancaster, York, Carlisle DMA (614,000 HHs)
WHP 21.2 My Network (21.1 over-the-air, Comcast 19, Armstrong 15, Blue Ridge 133, Nittany 99, Verizon 21, DirecTV 22)
Pittsburgh DMA (1.1 million HHs)
WPNT 22 The Point(22 over-the-air, Comcast SD 10/HD 812, Comcast Clarion SD 12/HD 812, Armstrong SD 22/HD 105, Atlantic Broadband SD 8/HD 707, Citizens SD 12/HD 812, Time Warner SD 22/HD 1022, Verizon SD 10/ HD 510, Consolidated SD 10/HD 710, DirecTV & Dish Network 22) 16 Counties in Western PA and northern WV
Johnstown, Altoona, State College DMA (207,000 HHs)
WJAC 6.2 Me TV (6.2 over-the-air, Comcast 110-187-202-248, Armstrong 410, Atlantic Broadband 110, Windstream 16, Laurel Highland 15)
BLUE RIDGE CABLE NETWORK (BRC 113, BRC 11, BRC 13) Poconos, Eastern and Northern PA
Erie DMA (141,000 HHs)
Erie News Now ENN+ (35.3 over-the-air)
Click here for a list of all SPORTSfever games.