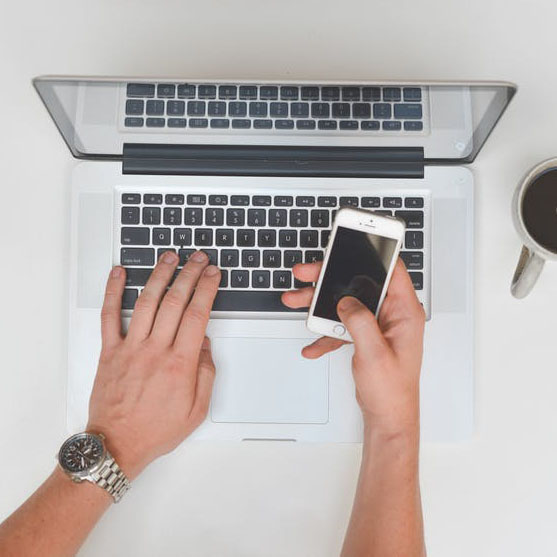 All full and fair-share faculty APSCUF members should have received an online survey this week. If you did not receive a survey to your campus email, please check your spam filter. If the survey is not there, please email to have a survey resent to you.
Please help APSCUF by following the button in the invitation and completing the survey we are conducting of all faculty about APSCUF. (We will conduct a separate survey for coaches.) The survey should take 10–15 minutes to complete, and your participation will help us to assess what we currently do and how we might make improvements for the future. Your participation is voluntary, and there is no penalty should you choose not to participate. With your input, we hope to make our state organization and our chapters the best they possibly can be.
If you have any questions about the survey, please email . The deadline to complete the survey is Friday, March 9.