Some links of note, as we begin the new year:
Spotlight PA is slated to interview State System Chancellor Daniel Greenstein 5 p.m. Wednesday, Jan. 13. "The state's system of higher education is facing unprecedented challenges as it copes with the coronavirus pandemic, a major plan of consolidation, and ongoing criticism for how it responds to racism on its many campuses," promotional information from Spotlight PA reads. Submit questions prior to the event to ypiper@spotlightpa.org and register to watch live via this link. The event will be recorded.
APSCUF members: As you prepare to watch the interview, you may wish to visit our integrations information page, available to APSCUF members exclusively in a secure area of our website. View this members-only resource (login required*) via this link or via the "Issues & Advocacy" dropdown menu.
* LOGGING INTO THE APSCUF WEBSITE:
APSCUF upgraded its website in summer/early fall 2016, and unfortunately we were unable to move the usernames and passwords with us. Thus, if you haven't logged into the website since that time, you'll need to create a new account. Website accounts are unrelated to your time as an APSCUF member; members must create their own logins. Once you've registered, it will take up to 24 hours for the login to activate. (We verify all information for security purposes.) If you've forgotten your password, you can reset via this link. If you do not receive your password-reset email promptly, please check your spam filter; we have received some reports of the email being diverted there.
For your reading: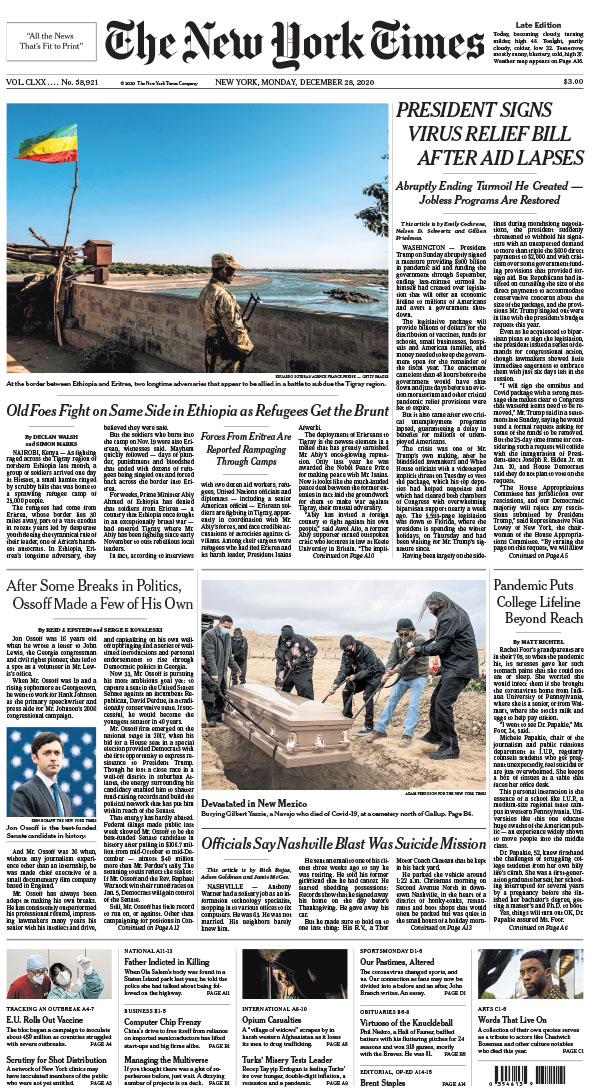 Pulitzer Prize-winning New York Times journalist Matt Richtel wrote about financial issues and cuts at Indiana University of Pennsylvania. He spoke with APSCUF President Dr. Jamie Martin and APSCUF State Secretary Dr. Michele Papakie, both IUP faculty members. Click here to read the news article, published on the front page of the Dec. 28 New York Times. The Times accepts reader feedback via this page.
In response, Yale-educated Ryan Craig, author of "A New U: Faster Cheaper Alternatives to College" contributed an opinion piece to Forbes titled "Stop Romanticizing Failing Colleges." "In the Times article, Dan Greenstein, the Chancellor of PASSHE, comes across as a budget cutting monster who 'did not respond to request for additional comment,'" Craig wrote. "But I know Dan, and few people think more deeply about the future of American higher education." Forbes accepts general editorial feedback via readers@forbes.com.
Chancellor Daniel Greenstein shared the link to the Forbes opinion piece in a two-part tweet:
2/2 Another story? about:
– people working together @IUPedu & across @statesystem, looking ahead w/ creativity, integrity, vision, courage
–@PresDriscoll
– making hard decisions now so #highered serves PA in future;
– heroes USA needs, healing not dividing; rebuilding

— Dan Greenstein (@dan_greenstein) January 9, 2021