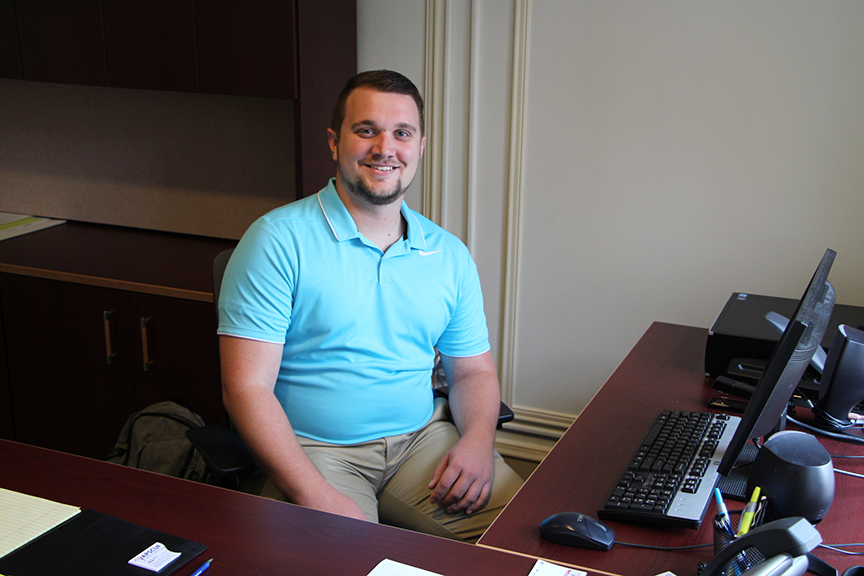 My name is Brendan Leahy, and I am APSCUF's communications and government-relations intern for fall 2017.
I just started my senior year at Shippensburg University, where I major in communications/journalism and minor in political science. I am also active in campus media, including SUTV and WSYC.
I am excited for this internship opportunity, which will allow me to bring together my two fields of study into one great experience.
In my free time, I enjoy watching sports, especially Premier League soccer.
—Brendan Leahy, APSCUF intern