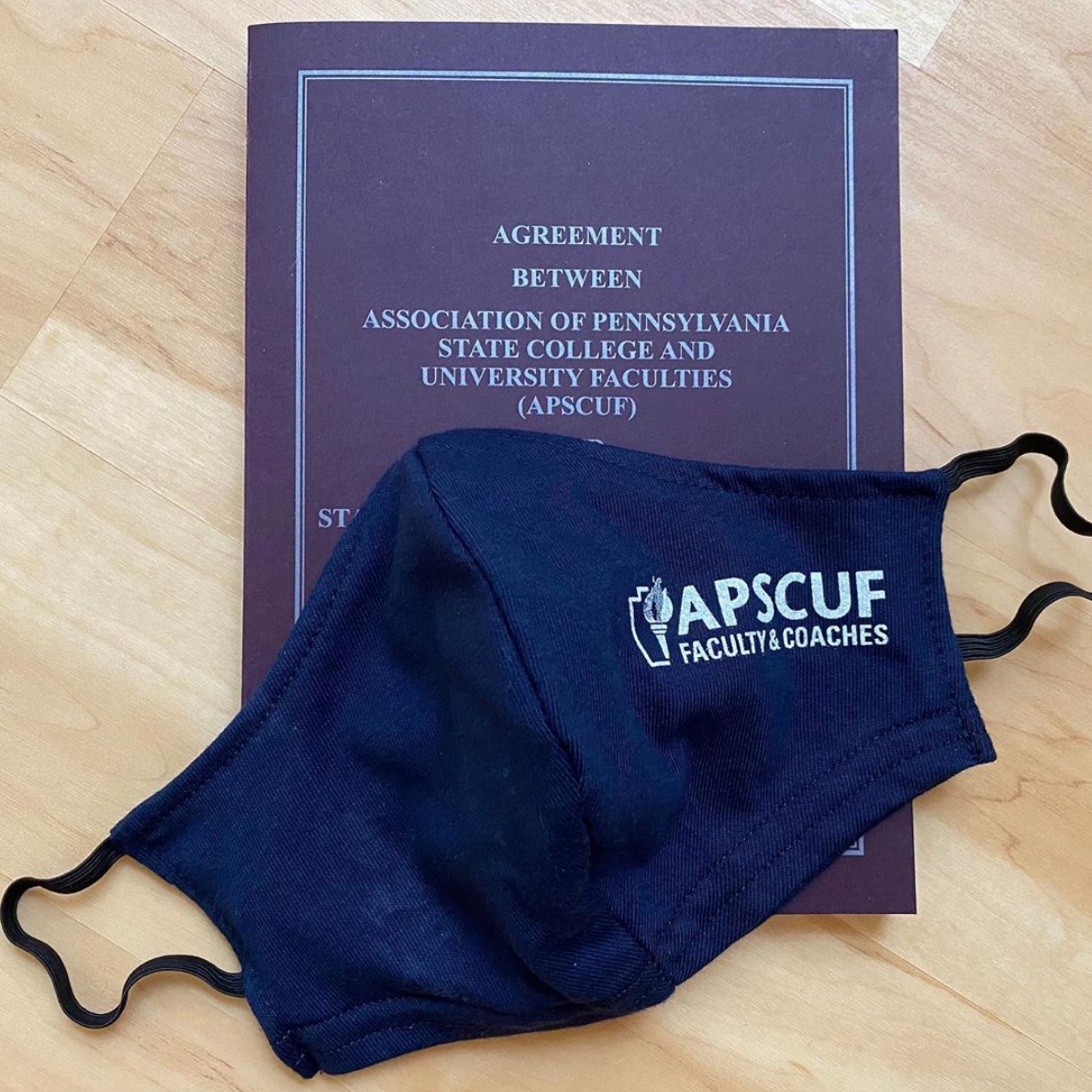 The Association of Pennsylvania State College and University Faculties is encouraged by the new guidance released yesterday by the Pennsylvania Department of Education and the Pennsylvania Department of Health.
We are happy to see the new recommendations that colleges and universities develop plans for COVID-19 testing for students and employees. The recommendations include COVID-19 testing of students who are returning to campus after breaks, contract tracing, and communication plans aimed at ensuring the safety of our students, faculty and staff.
Prior to the fall semester, APSCUF warned that having students return for face-to-face instruction would result in outbreaks of COVID-19 cases; unfortunately, those fears became reality. There have been more than 1,180 cases of COVID-19 at the three universities that decided to hold face-to-face classes (IUP, Bloomsburg and Kutztown). Additionally, a lack of a clear testing plan at Cheyney University has raised questions and concerns among our faculty.
We hope these recommendations for much-needed testing and contract-tracing plans will lead to better decision-making about the return to in-person university instruction for the remainder of the academic year. We hope these new measures will require administrations to fully implement plans and communicate them widely to students and their families, faculty and staff.