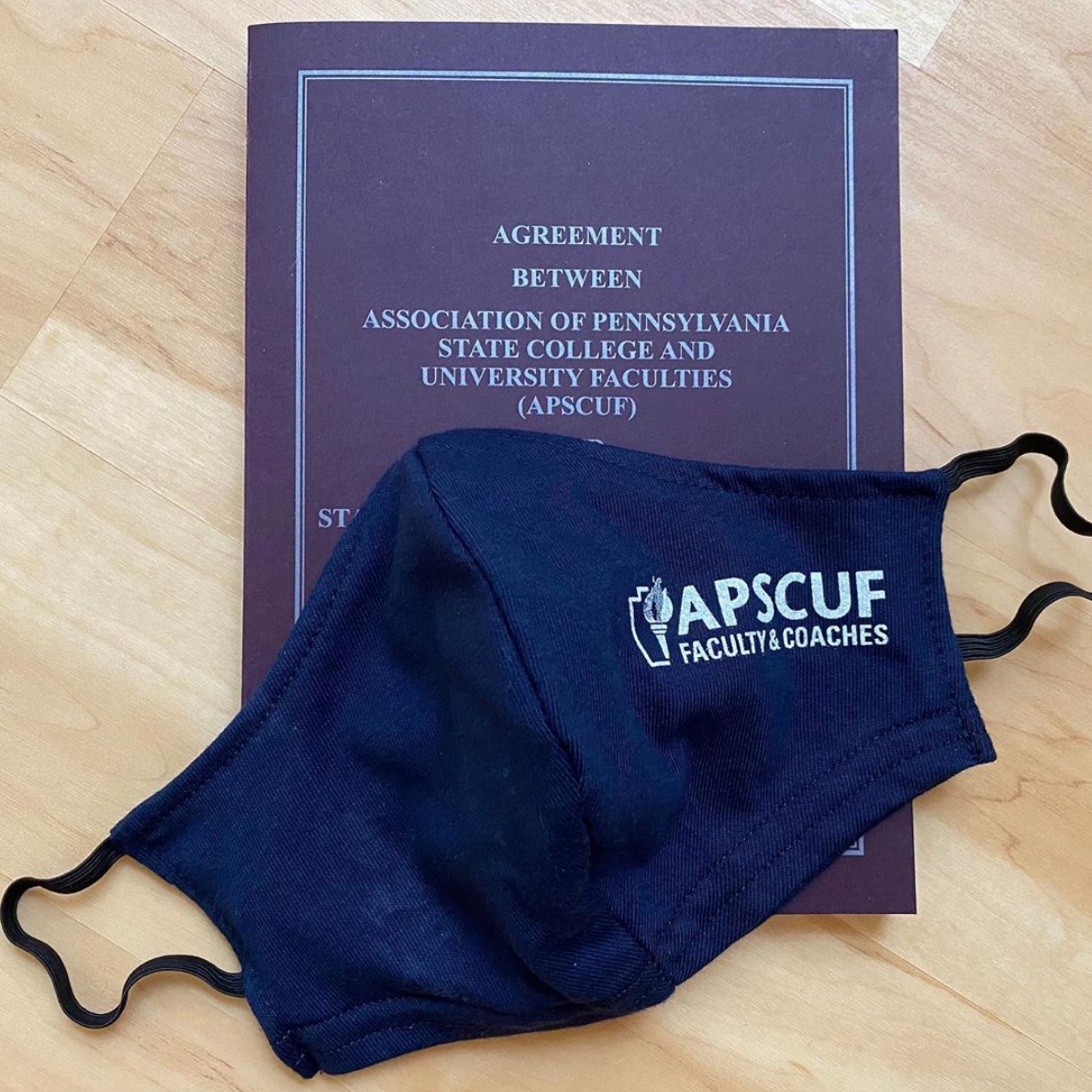 In the wake of relaxed masking guidelines from the Centers for Disease Control and Prevention, APSCUF remains concerned about students, faculty, coaches and staff who may be immunocompromised or live with people who are; who have children too young to be vaccinated; who commute to campus from areas where transmission rates are high; and/or who plan to travel for upcoming spring breaks.
We recognize that many of our faculty are excited to be able to see the faces of their students and their colleagues. All of us are ready to put the pandemic behind us. However, we must be mindful of students, faculty, coaches and staff for whom masks are a must. We know that there are treatments for people with immune deficiencies that have been invented and approved but are not yet widely available. For these individuals, an N95 mask may be the only thing between them and the virus. We understand that most of the world is tired of masking, and those with immune deficiencies are tired of masking, too, but have no choice.
Universities should remain vigilant — and do all they can to keep everyone safe on campus. We expect that individuals who choose to continue to wear masks will be supported by the universities.