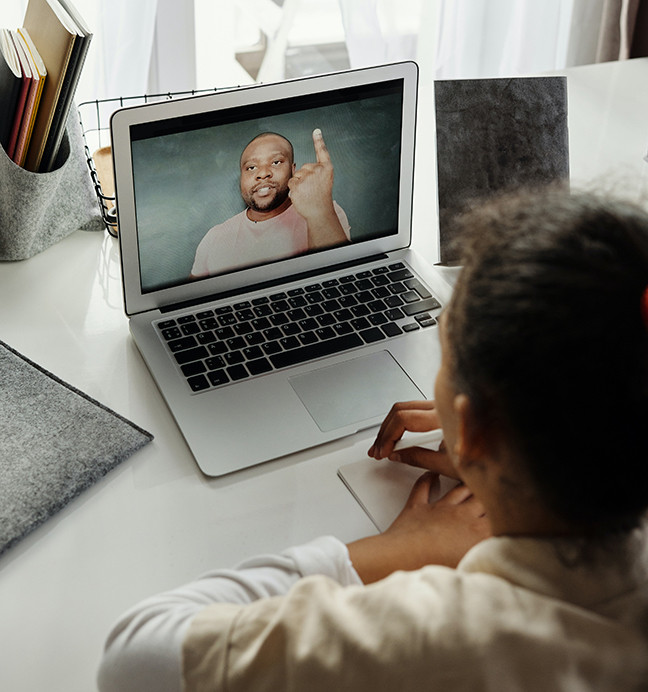 APSCUF held virtual public-comment sessions about the State System's plan to consolidate California, Clarion and Edinboro universities in the west and Bloomsburg, Lock Haven and Mansfield universities in the northeast. Students, faculty, coaches, alumni, community members and other stakeholders deserve sufficient time and public opportunities to express their feedback on the plans. While we encouraged conciseness, comments were not timed. These virtual sessions are not affiliated with or run by the State System, which held four, 90-minute public comment sessions over the course of June 9 and 10, nor do our APSCUF events replace the State System's sessions. Please visit the State System's website for more information about those events.
APSCUF recorded our events to share with the State System, legislators and reporters, and we posted the videos to our YouTube channel.
June 3 – APSCUF public-comment recording session 1
June 8 – APSCUF public-comment recording session 2
June 14 – APSCUF public-comment recording session 3
Student recording
After careful consideration, APSCUF folded our students-only event into our June 14 session. Students who had registered were notified and provided with opportunities for recording their comments. Cal U student Justina Arena recorded her statement with APSCUF June 15:
Click here for more information about how students can speak out about consolidations.