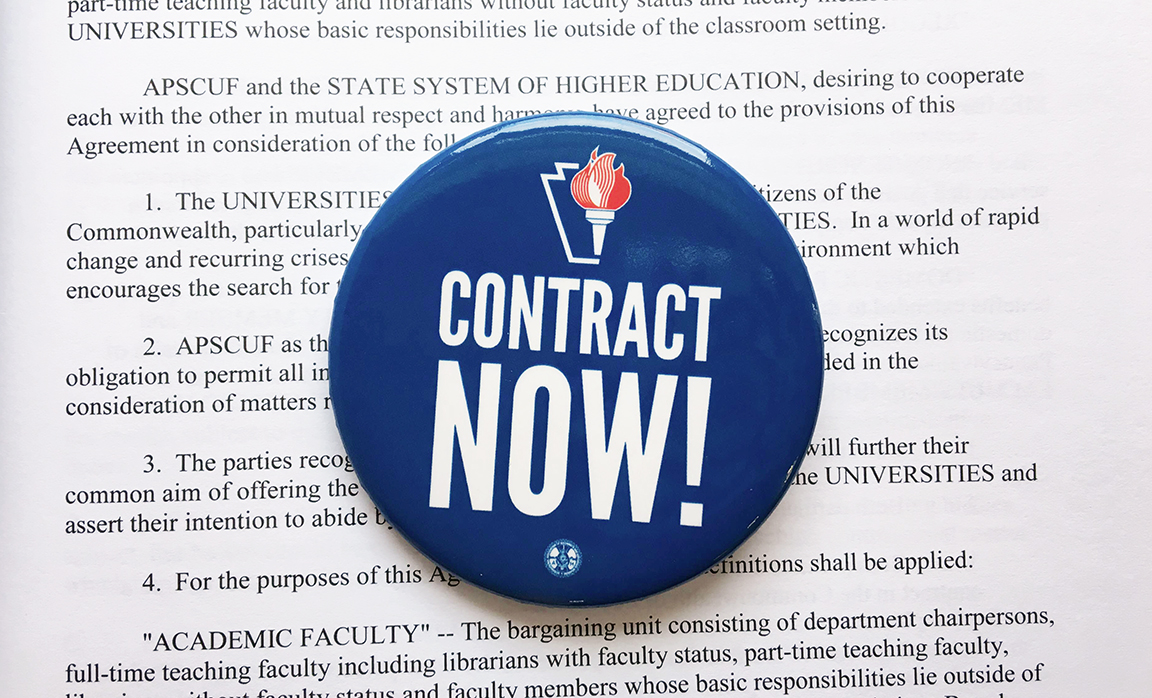 In an effort to expedite a contract that is fair to students, the Association of Pennsylvania State College and University Faculties today requested that negotiation teams undergo binding arbitration. Click here to read today's press release.
Negotiators are meeting today, and the next faculty negotiation session is scheduled for Sept. 21. The next coach session is slated for Sept. 26.
Members, click here to sign up for text-message alerts about future contract news.