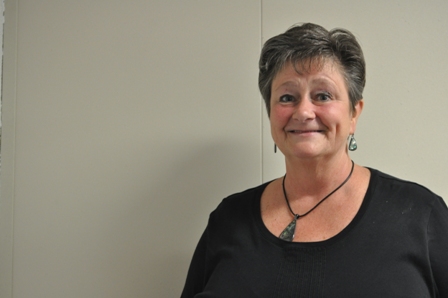 West Chester University's head women's basketball coach Deirdre Kane stepped down last month. In her tenure at WCU, Kane has a record of 428-302 and is the winningest coach in the program's history. Additionally, she helped negotiate the first union contract for all coaches, an accomplishment that she considers to be one of her greatest victories.
While the coach is currently reacquainting herself with her kitchen, she looks back at her "amazing journey."
Kane might have been shooting hoops since she was in the second grade, but she never thought her career would land her on the court. Originally, Kane dreamt of being a veterinarian. A rejection letter from veterinary school and a job offer to coach at a Catholic high school marked the beginning of Kane's career.
After stepping foot onto a few university campuses including Salisbury University, the University of Pennsylvania, and Swarthmore College, Kane decided to choose a division 2 school for a more permanent position.
"Choosing West Chester was a no brainer," she said. "It was much more family-oriented. "
Confronting a field that is dominated by males is not something you want to do alone. The coach's family ended up being the team's biggest fans. Her son and husband never missed a game. "They not only supported it, they lived it with me," she said.
Off the court, Kane leaves West Chester University having established a lasting legacy as a leader in the movement to advance women's athletics and in the ongoing fight for the fair treatment of her coach colleagues.