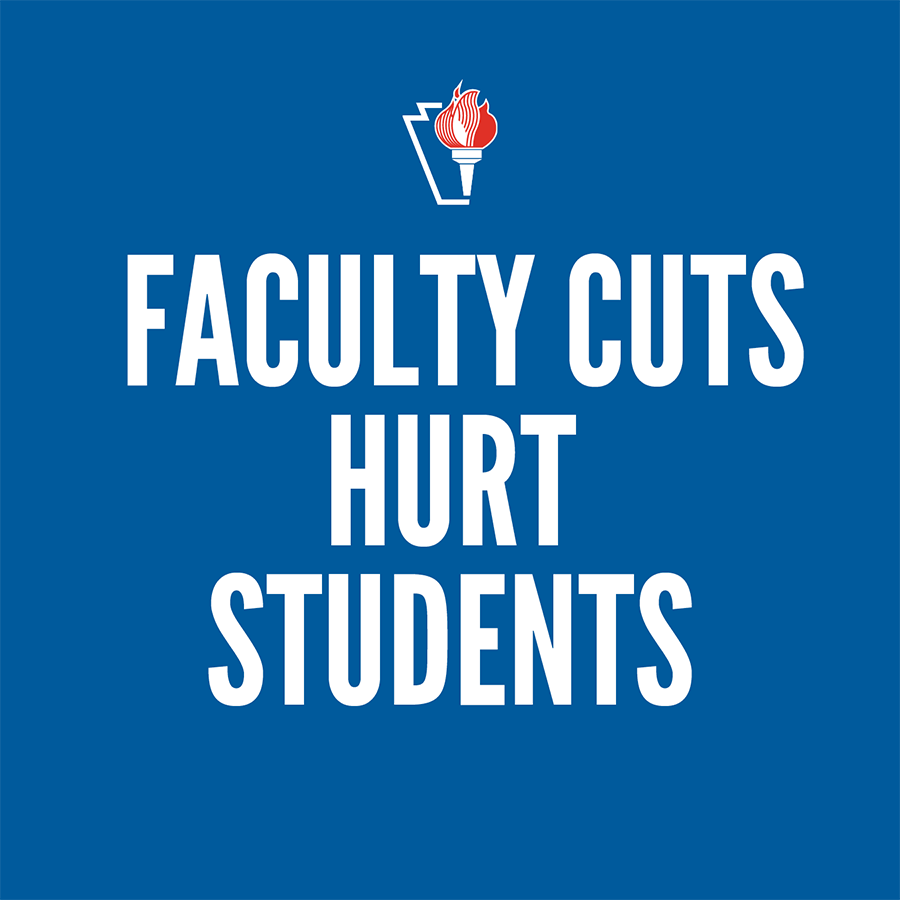 Today is a somber, sad day. More than 100 of our faculty colleagues have learned they may lose their jobs at the end of this academic year. The students those faculty teach, advise and mentor will lose opportunities. But this is not over. We will keep fighting.
Click here to read today's press release.
Click here to learn more about how students, alumni and community can fight #withAPSCUF.
Members may click here for a members-only retrenchment toolkit (login required).