The 2020 election has enormous implications for public higher education in Pennsylvania. Join APSCUF for election-related informational events: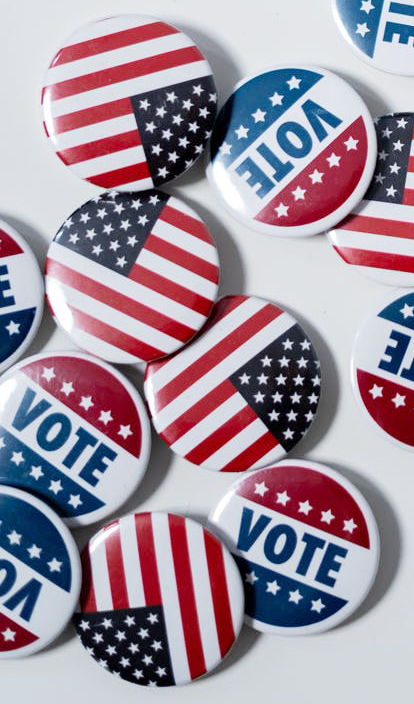 MEMBERS-ONLY PRE- AND POST-ELECTION DISCUSSIONS:
Sean Crampsie, State APSCUF director of government relations, will present an overview of the 2020 election, targeted state House and state Senate races, and discuss potential outcomes for the Nov. 3 election. The in-depth Zoom meeting is slated 6–8 p.m. Tuesday, Sept. 29. Then join Crampsie noon–2 p.m. Friday, Nov. 6, for a Zoom presentation recapping the 2020 election. He'll review what the state House and state Senate chambers will look like for 2021–22 and what that means for the state of public higher education in Pennsylvania. Click here to register for one or both of the events. The free sessions are for APSCUF members only. To become an APSCUF member, start here.
STUDENT-ATHLETE VOTER-EDUCATION SESSION:
Student-athletes in Pennsylvania's State System of Higher Education are invited to a voter-education seminar 6–9 p.m. Sunday, Sept. 27. Slated speakers include Pennsylvania Lt. Gov. John Fetterman, Pennsylvania House Minority Whip Jordan Harris and APSCUF President Dr. Jamie Martin. Click here for registration information for this free, virtual event.