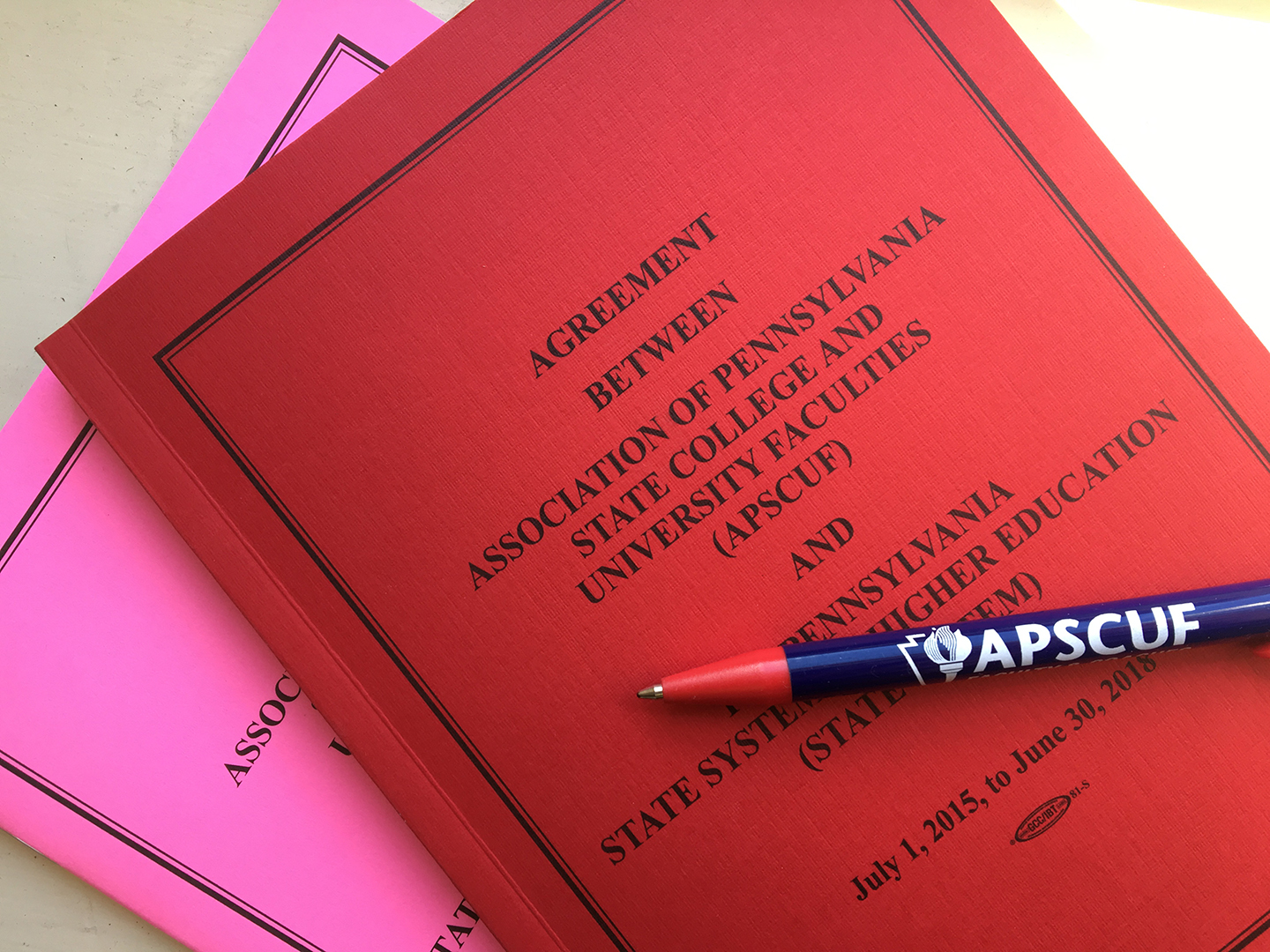 After faculty and coach contracts expired June 30, APSCUF negotiations continue with Pennsylvania's State System of Higher Education. By law, those collective bargaining agreements remain in effect until new ones are ratified.
Faculty negotiators are next scheduled to meet July 17–18 and 22–23. Click here and here to read about June's negotiations.
Coach negotiators met today. Click here to read about that session. The next coach negotiations are slated for Aug. 5–6 in Harrisburg.
Members can stay up-to-date on negotiations news by subscribing to this blog (enter your email address in right column on this page) and registering for negotiations updates.