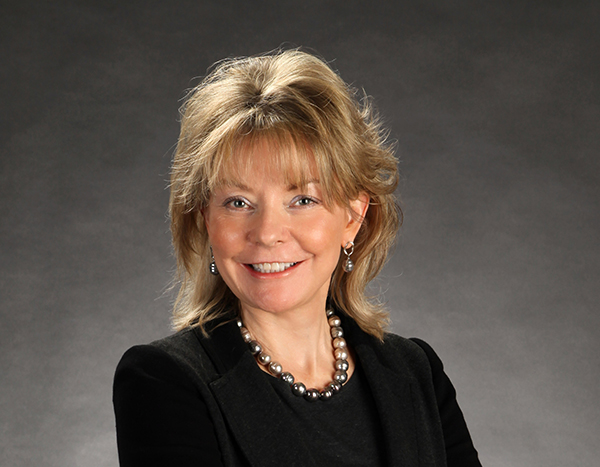 One of the three Pennsylvania Supreme Court candidates APSCUF endorses has State System ties.
Judge Christine Donohue earned her bachelor's degree in political science from East Stroudsburg University and credits her ESU education for her desire to go into law. If elected Nov. 3, she would be the first Pennsylvania Supreme Court judge with a degree from a state school.
Donohue grew up in Shamokin and is no stranger to hard work and family values. Her father and mother were a union-affiliated mine worker and seamstress, respectively, and she worked as a staff assistant to help pay for her East Stroudsburg education. She holds a juris doctor degree from Duquesne University School of Law.
Donahue has represented the rights of Pennsylvanians, performed commercial litigation, and advocated for LGBT-equality. In 2007, she was elected to the Pennsylvania Superior Court, where she has decided more than 2,000 appeals and published 162 opinions.
For more information about Donohue, visit her website here.
Photo/donohueforjustice.com