Our organization represents the faculty and coaches who have devoted themselves to providing quality higher education for Pennsylvania students. We invite legislators, students, parents, alumni, members, and the media to learn more about our organization and what we stand for.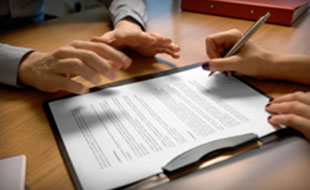 Get negotiation updates on our press-releases page.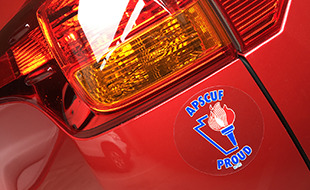 Register for access to benefits information and other membership material throughout the site.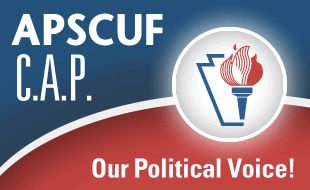 Our CAP supports candidates who advocate for APSCUF's goals and priorities.
The moment I accepted my internship with APSCUF, I was overwhelmed with excitement. Little did I know I would learn so much about my career field and learn the ways of lobbying and journalism. The staff and my two advisers, Kathryn Morton and Sean Crampsie, made this...