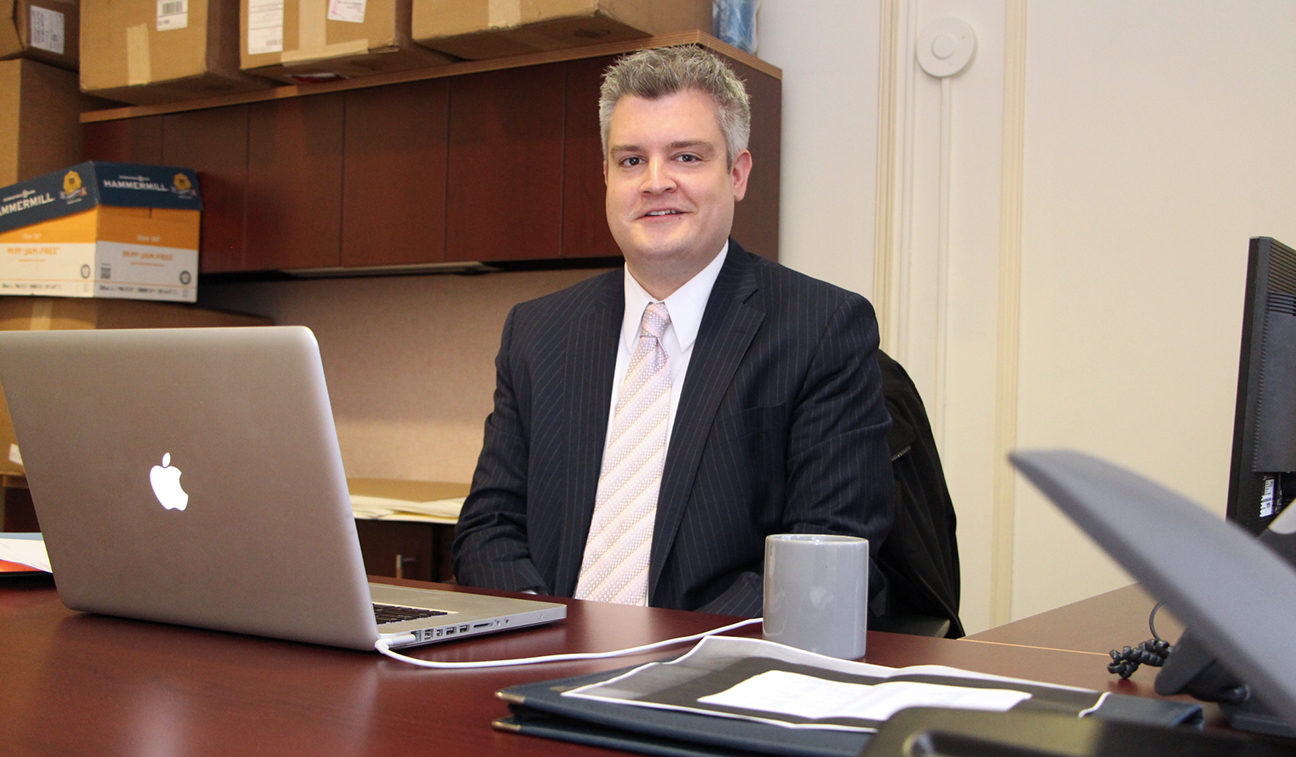 Craig Hayes is State APSCUF's government-relations and communications intern for the spring 2017 term. Hayes is a senior at Shippensburg University of Pennsylvania and will graduate in May with a degree in political science. Before attending Shippensburg, he was a staff assistant for U.S. Rep. John K. Delaney in Gaithersburg, Md.
Hayes hopes this internship will give him a unique insight into the government-relations process and hone his communication skills.
"I have participated in the government-relations process from the perspective of a government official, and now I hope to use that knowledge to better understand it from the other side," Hayes said.
At school, he is a member of Pi Sigma Alpha, the National Political Science Honor Society. During his free time, he enjoys listening to music, traveling, and playing video games