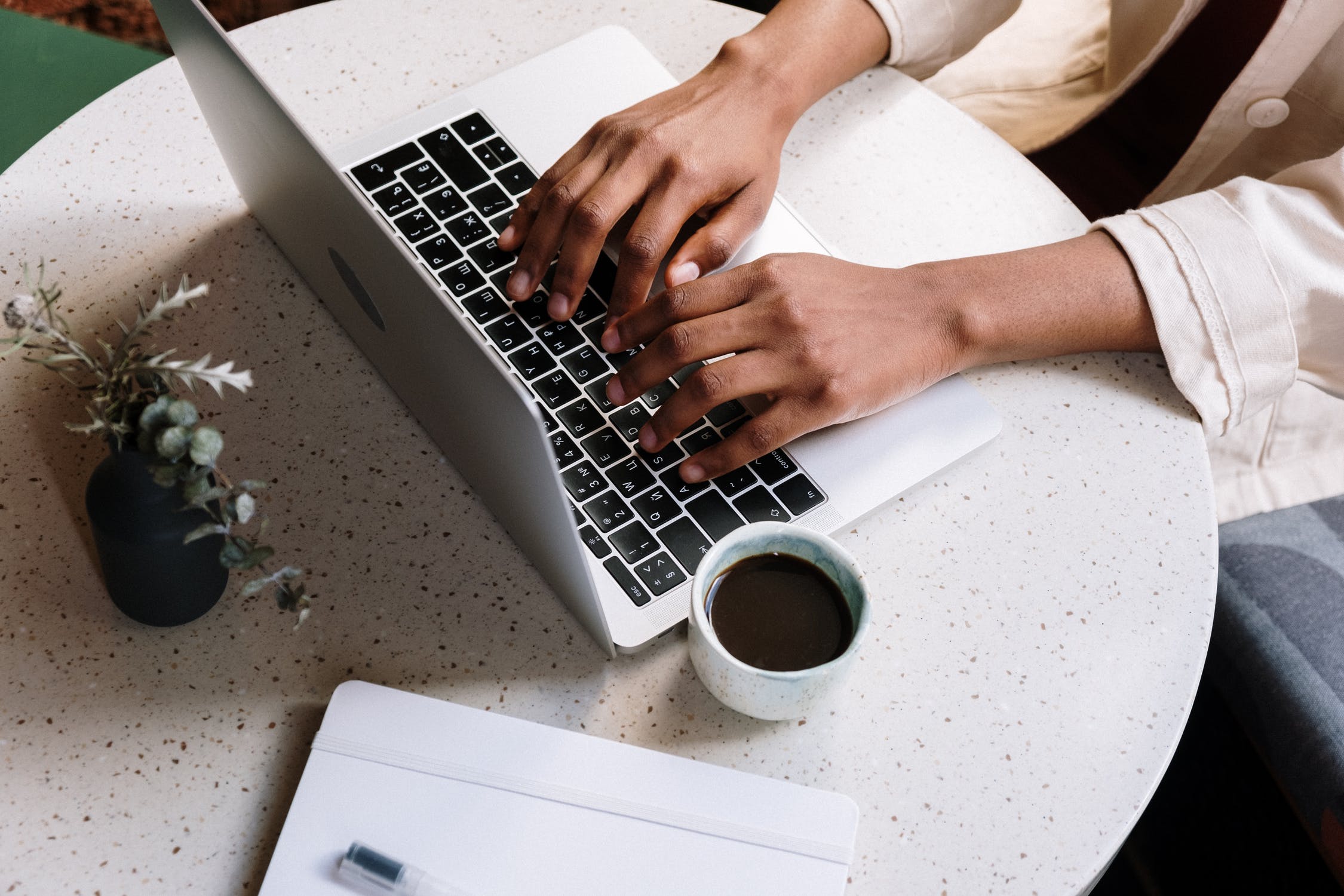 Thank you to the nearly 1,000 faculty APSCUF members who completed our survey about views and perceptions of faculty members at Bloomsburg, Lock Haven and Mansfield universities (northern) and of California, Clarion and Edinboro universities (western) — the six campuses slated for consolidation.
The results of the survey, conducted in late March, are in. Click here to read APSCUF President Dr. Jamie Martin's executive summary, and click here to read our release.
Click here to visit APSCUF's public resource page about consolidation. Members may log into this page to view APSCUF's members-only consolidation information.
Coaches at the six universities were surveyed separately, and we will release those results later.