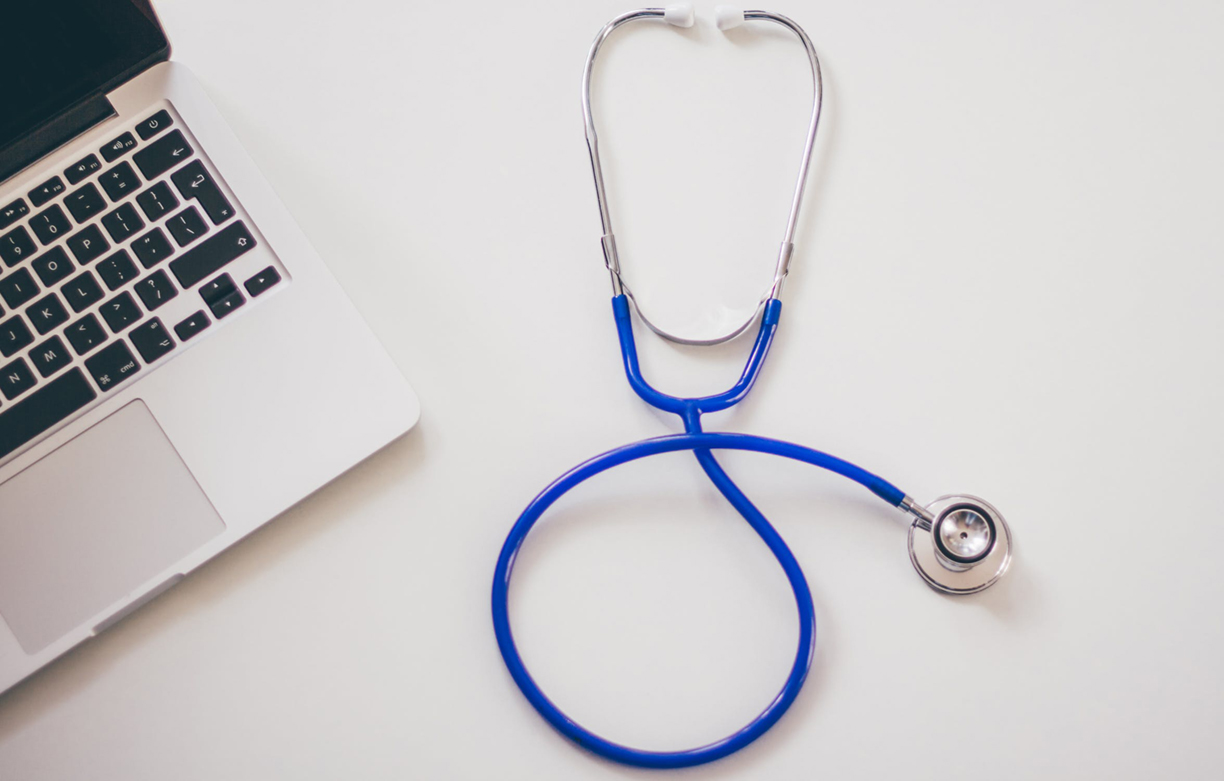 Photo/Pexels
Members: Stay up to date with health benefits-related announcements by clicking here. We've compiled some specifics and recent changes to your benefits.
COVID-19 TESTING
Highmark is covering all COVID-19 testing at 100% when recommended by a medical professional. That means copays, deductibles, and coinsurance do not apply for most plans.
PRESCRIPTIONS
Be smart and check your supply of prescription medicines. If you have prescription coverage through Highmark, you can now obtain 30-day refills for your maintenance medications before their refill date — your plan will cover these refills. Your pharmacist can help you get additional refills. We also encourage you to take advantage of the 90-day mail order refill benefit that most plans now offer.
TELEMEDICINE
Effective March 21, the Highmark Blue Shield PPO plan includes an in-network telemedicine benefit, which allows you to have a live virtual visit with a healthcare provider. For a limited time, the $10 virtual visit member copay will be waived for Highmark's telemedicine vendors. This includes mental and physical health.
The UPMC HMO plan already includes live virtual visits. Between now and June 11, 2020, the $20 member copay for AnywhereCare visits is waived.
United Concordia Dentistry offers teledentistry to all of its groups. Currently, most providers are only seeing patients for emergencies. For guidance on determining if your dental concern qualifies as an emergency, click here.
DEPENDENTS
Healthcare coverage for enrolled dependents who turned age 26 in March 2020 will be extended through May 31, 2020. Similarly, healthcare coverage for enrolled dependents who turn age 26 in April 2020 will be extended through June 30, 2020. There is no action for you to take for your dependent's coverage to continue.
Dental and vision benefits for enrolled dependents who turned 26 in March 2020 and those who will turn 26 in April 2020 will be extended by two months (May 31 and June 30 respectively). The Health & Welfare Fund acknowledges that it may take some time to implement this change.
HEALTHY U
Finally, for those who have not yet completed Healthy U, the requirement has been changed to the RealAge Test only. Please refer to the April 1 email sent by State System Employee Benefits for more information.
—Bim Arthun,
director of membership services