APSCUF is collecting stories from retrenched faculty members to spread awareness about the effect of such cuts and to put human faces on the numbers. Thank you to these members for sharing their experiences. Members: To participate in this project, email Kathryn Morton, APSCUF communications director, at kmorton@apscuf.org.
To learn more about retrenchment, click here.
* * *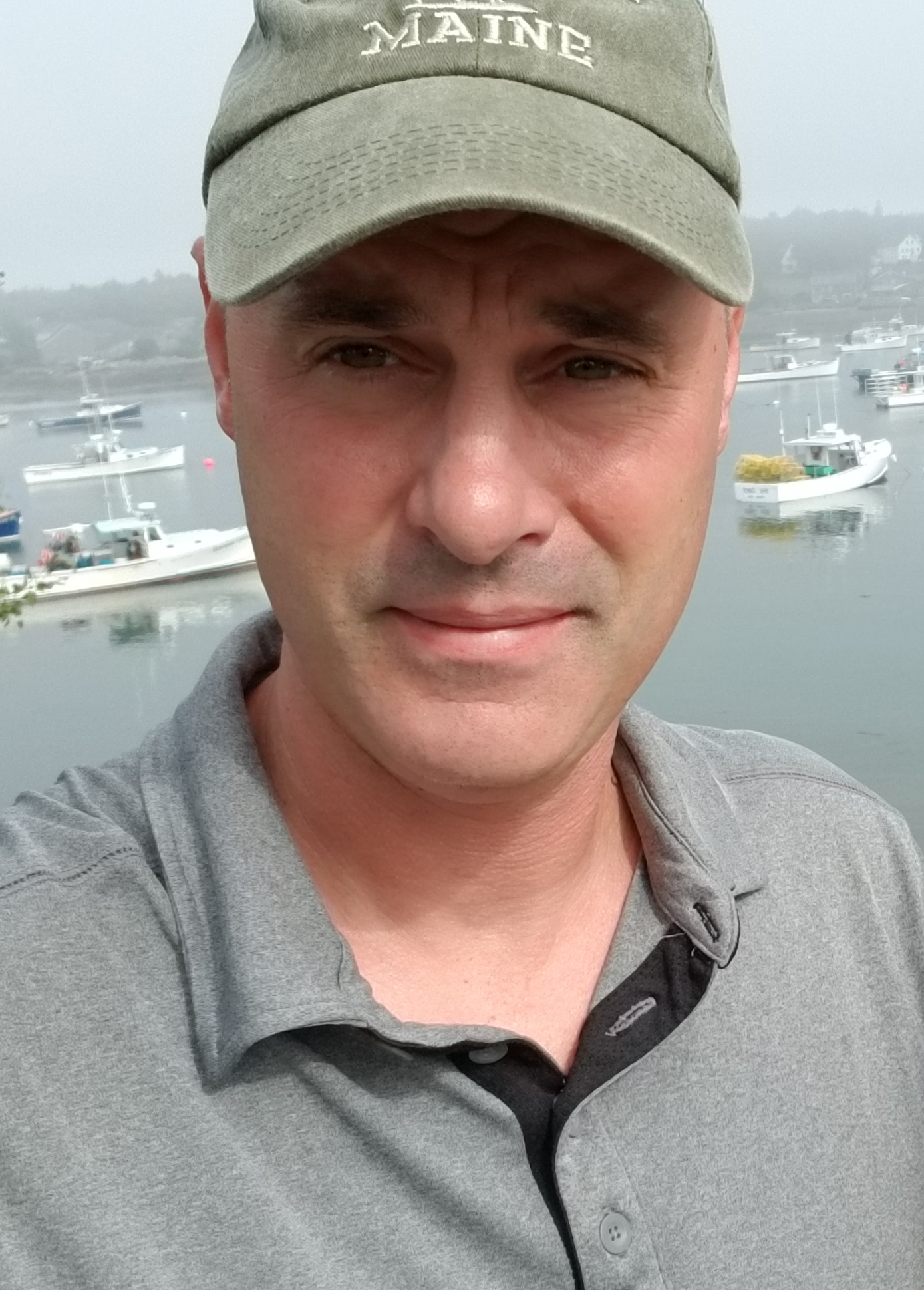 I have invested nine years of my life and career at Edinboro, and because of custodial reasons (my kids Anna and William), I cannot leave this area. I have spent my entire career (over 20 years) as a math professor, and it was a profoundly sad day this May when I taught my last class at Edinboro University. It is not unlikely that my kids and I will lose the house we are in as a result of this. I am sure there is a way for the university to attain financial stability without hurting people like me and my family. I have worked hard and taught my students to the best of my abilities. I feel betrayed!
—Dr. Larry Downey,
Edinboro University faculty member
* * *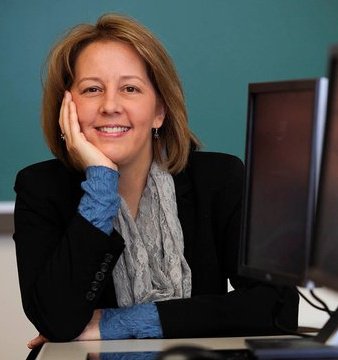 IUP's president retrenched all four faculty in the journalism and public relations department but is still offering the major and minor in the communications media department. Students who believe they are majoring in JRNL and PR will not be offered any writing intensive JRNL or PR courses. There are no JRNL courses on the summer or fall 2021 schedules. JRNL students will be directed to take media production, media marketing and media studies courses. It's unethical and unfair to mislead our students this way. If IUP can't afford to offer the journalism and PR program with qualified faculty, they should not offer it at all. This is a bait-and-switch scam to current students and an outright lie to incoming freshmen. Continuing this charade will also eventually devalue the JRNL degree for the alumni who hold it.
—Dr. Michele Papakie,
Indiana University of Pennsylvania faculty member
Photos courtesy of Larry Downey and Michele Papakie.